On the first day,we woke up early so we can go to the places we wanted to visit..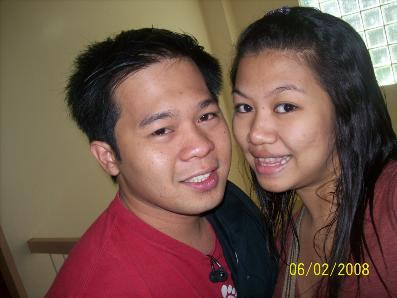 We took pics at Teachers camp (walking distance from the Apartelle)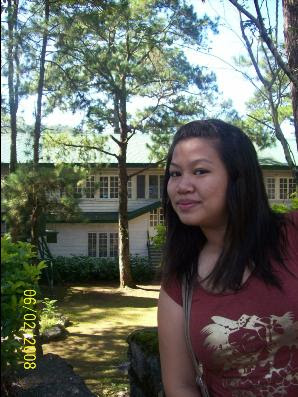 And the first place was the Magnificent Crystal cave!!
We were lost coz' we don't know how to go there..

For commuters: if you need to get to Crystal Cave and you're in Trancoville, ride any Trancoville jeepney and when it reaches Tiong San Department Store in Harrison Road, just yell "para" and get off. From there, walk around 30 meters towards Chugum St. where an old Caltex station is and where you can find the Crystal Cave jeepney station. The minimum fare is 8.50 pesos.




Upon entering you could see the crystals, stalagmites and stalactites sparkling from the walls.



Sad fact was that kids living near the cave was actually selling crystals for 20 pesos..



See, it is really beautiful..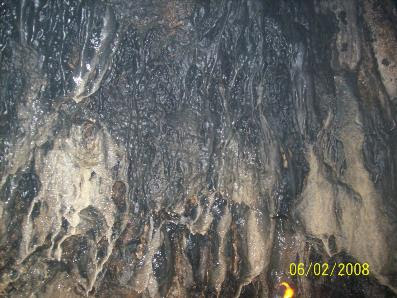 They said that if you hold the crystal, make a wish and it will come true..



The tour guide said that these rocks needs hundred years to form..(ah..okay)



By the way, you need tour guides to enter the cave and light your path. Each tour guide costs 80 pesos.