After going to Crystal cave, we walked and walked..(we bought '"taho")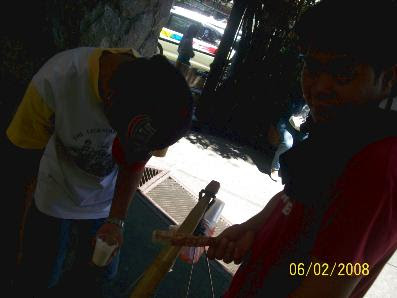 ..then decided to go to the Famous Lourdes Grotto.



It is located on a high hill where you will find the image of the Lady of Lourdes.
(yeah, this is not Our Lady of Lourdes!!)



Okay, we're really tired..



You have to climb 252 steps to reach Lourdes Grotto.



This picture costs 40 pesos..



At the top, we light up candles and prayed..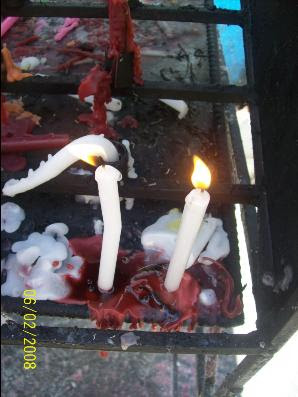 Took pictures, of course!!



Before going down, we rest and play a bit..



While going down, we checked some stores for souvenirs.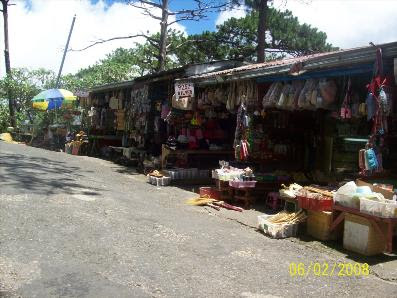 Nice view of the Lourdes Grotto..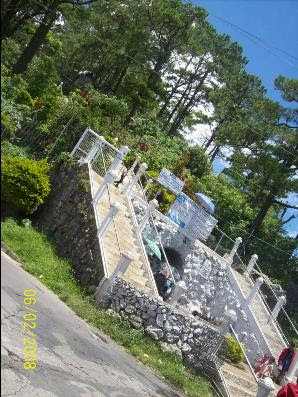 After grotto.. Next stop is.. Burnham park and Pizza Volante for Lunch...

For information about Lourdes Grotto, click me.