We stayed at Triple Tree Apartelle, courtesy of my Teletech Passport, (gave us atleast 10% discount)..

This photo is taken at the Reception Area..



This is the room with 3 beds..



The Kitchen



The Dining Room



After sleeping the whole day, we went to SM Baguio



We went to the Supermarket to buy foods..


(look at the fish..:bop:)

At the hotel after SM..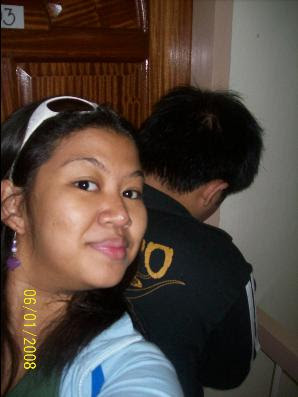 We ate french fries before dinner..



And for dinner we ate the uber yummy Adobo cooked by xave..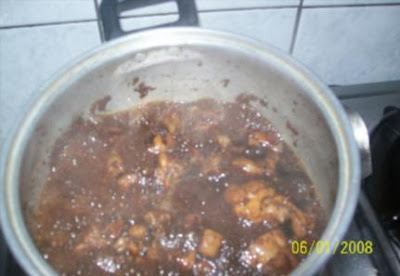 Eating time!!